Clock-in.me is a real time attendance tracking and recording solutions. It has real time reporting, compatible with android, great on Firefox and Chrome browser and provide accurate time attendance tracking for your employees and supports multiple sites. Best of all, its really FREE! Tested and compliance with Payroll system in USA, Canada, UK, Australia, Philippines & Singapore
Simple, Accurate & User Friendly.
The better payroll & attendance trackking system.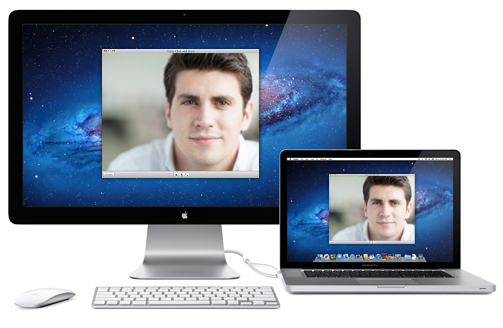 Payroll & Attendance Tracking System
Clock-in.me payroll & attendance tracking system is made with simplicity and accuracy in mind. Unlike traditional attendance tracking system such as biometrics, time card, RFID tag or log book, Clock-in.me is accurate, fun and easy to use.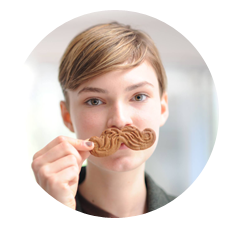 Accurate
No cheating, you can't cheat the camera.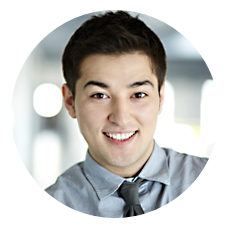 Simple
Login, smile, click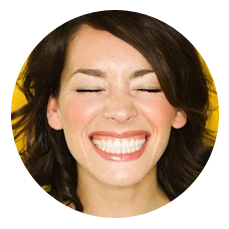 Fun
Funny faces, checking your dental hygiene, share your Selfie on facebook and other social media.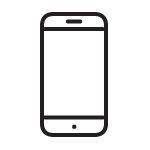 Remote clocking-in/out capability
Allow or disallow your employees to login via their Smartphone. It's your choice.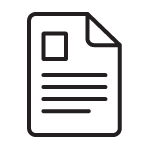 On-demand reporting
Live reports whenever you want. Just within 4 clicks.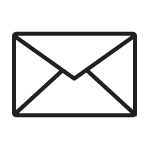 No arguements
Employees will receive automated email notification when they are mark late or absent. They can appeal based on company HR policy.
Setting Up Clock-in.me to work for your organization is a breeze
Average self setup time for a company with less than 50 employees is 60 minutes.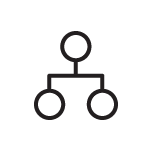 Setup your department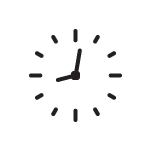 Setup your shifting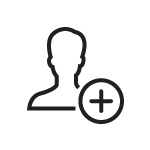 Add your employees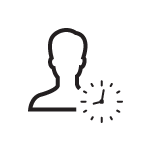 Assign your employees to the correct department & shift
What do you need for Clock-in.me payroll & attendance tracking system to work?
No specialize equipment to purchase. You only need a computer with Internet access and a Webcam. Can also work on Android devices with camera.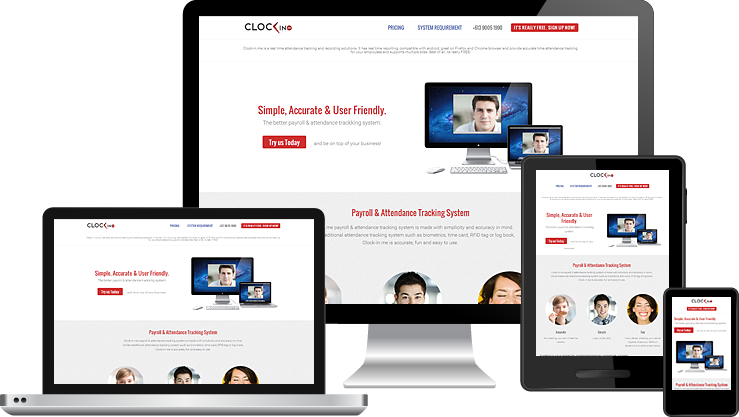 Clock-in.me real time attendance tracking solution eliminate the need to purchase expensive and outdated equipments such as biometric or time machine.
Clock-in.me time attendance tracking solution is also green and it's real time reporting is highly regarded as the key reason for many businesses to choose us over traditional tracking solutions.
We're Happy and Thank You!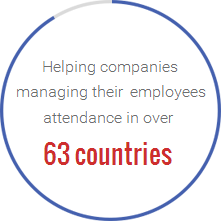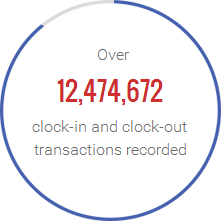 Made with simplicity and accuracy in mind, Clock-in.me is accurate, fun and easy to use. Here are what people say about us.