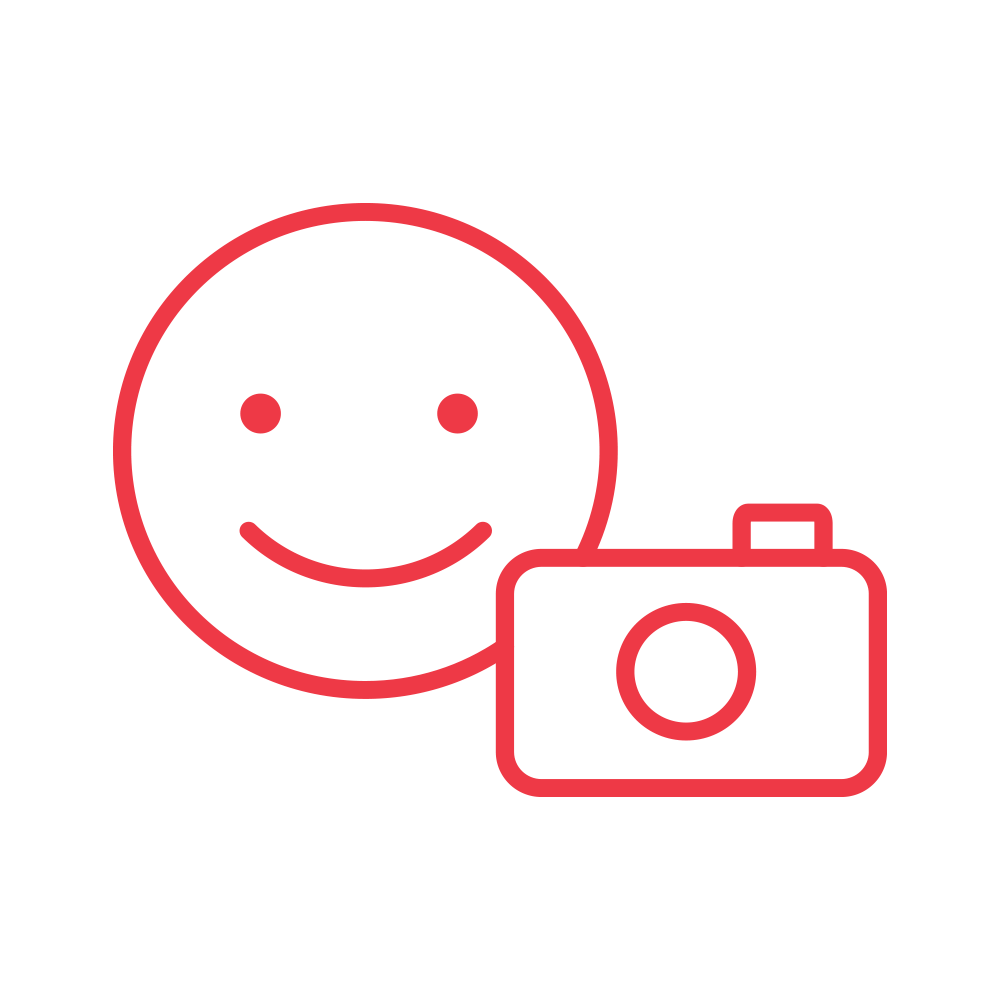 No more Fake Punch in or Punch Out.
Clock-in.me uses camera for marking staff attendance. No more lying, no more arguments. In fact, users are much happier taking their " selfies" for attendance.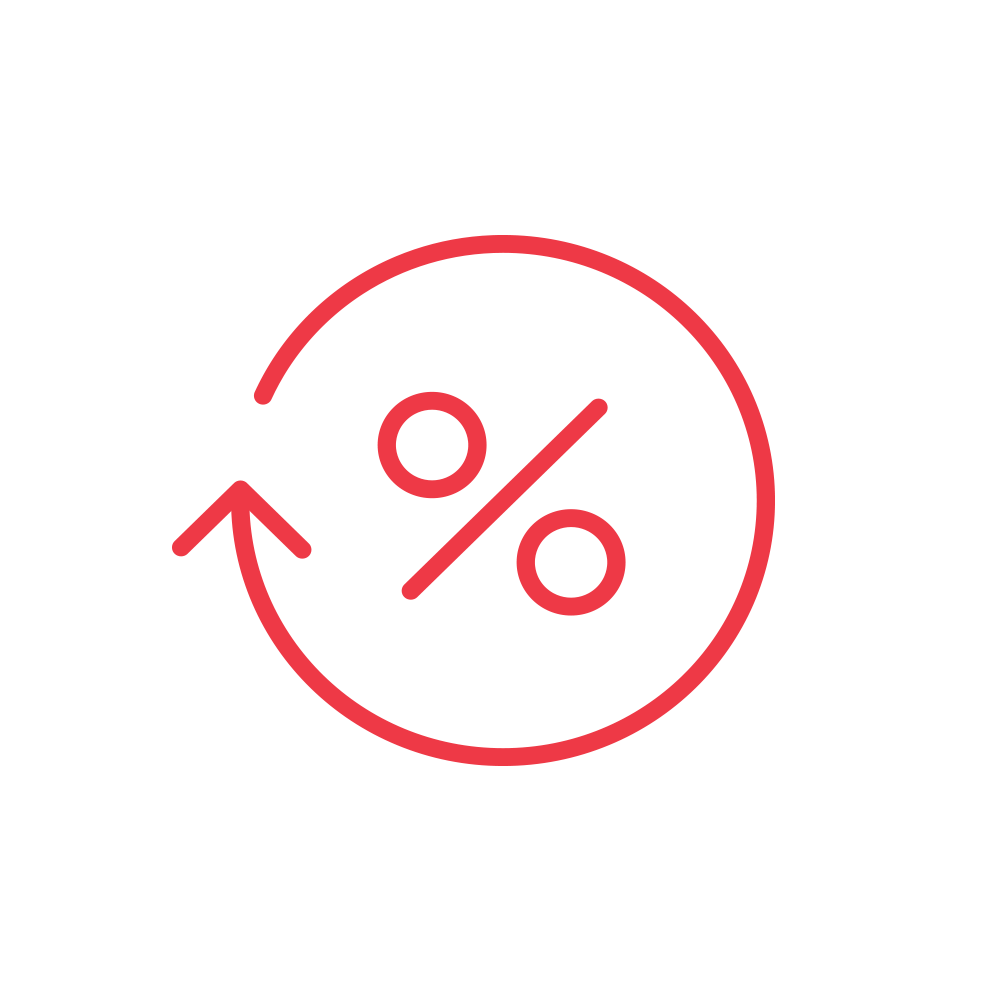 Real Time Monitoring of Attendance.
You will know immediately, in real time which staff are late or absent. These helps you allocate your man power resources according to your staff attendance for the day.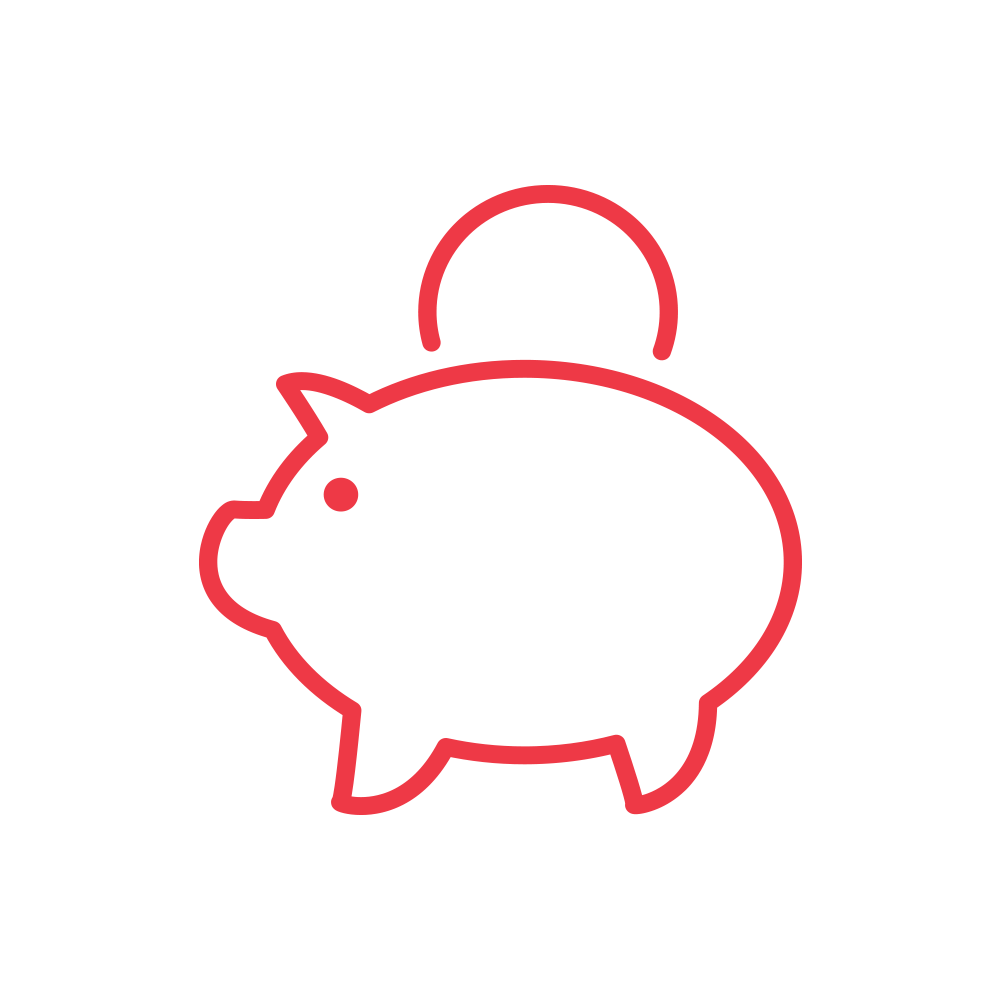 No Expensive Hardware
There is no need to spend a single cent on your punch card or bio metric machines and its storage server. Clock-in.me is on the Cloud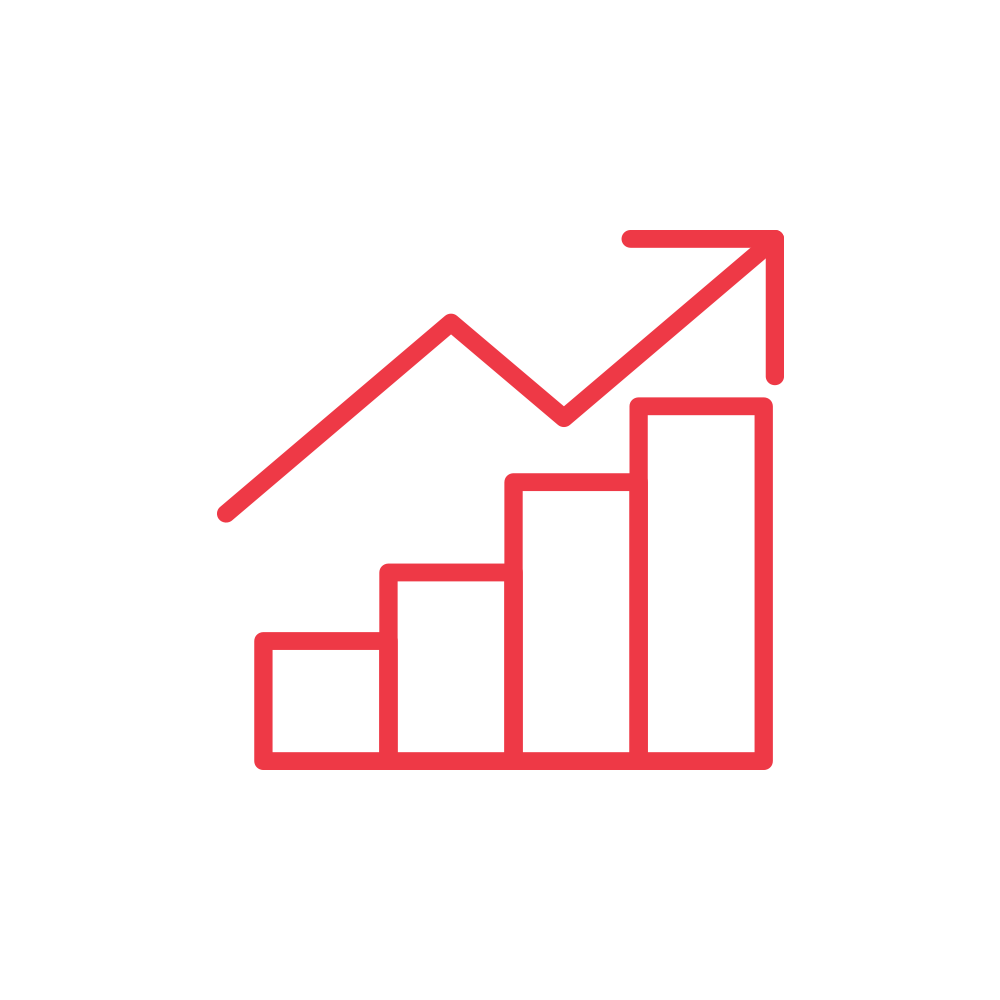 Instant Attendance Reporting
Download staffs attendance report instantly. Recall and display staff attendance records for instant review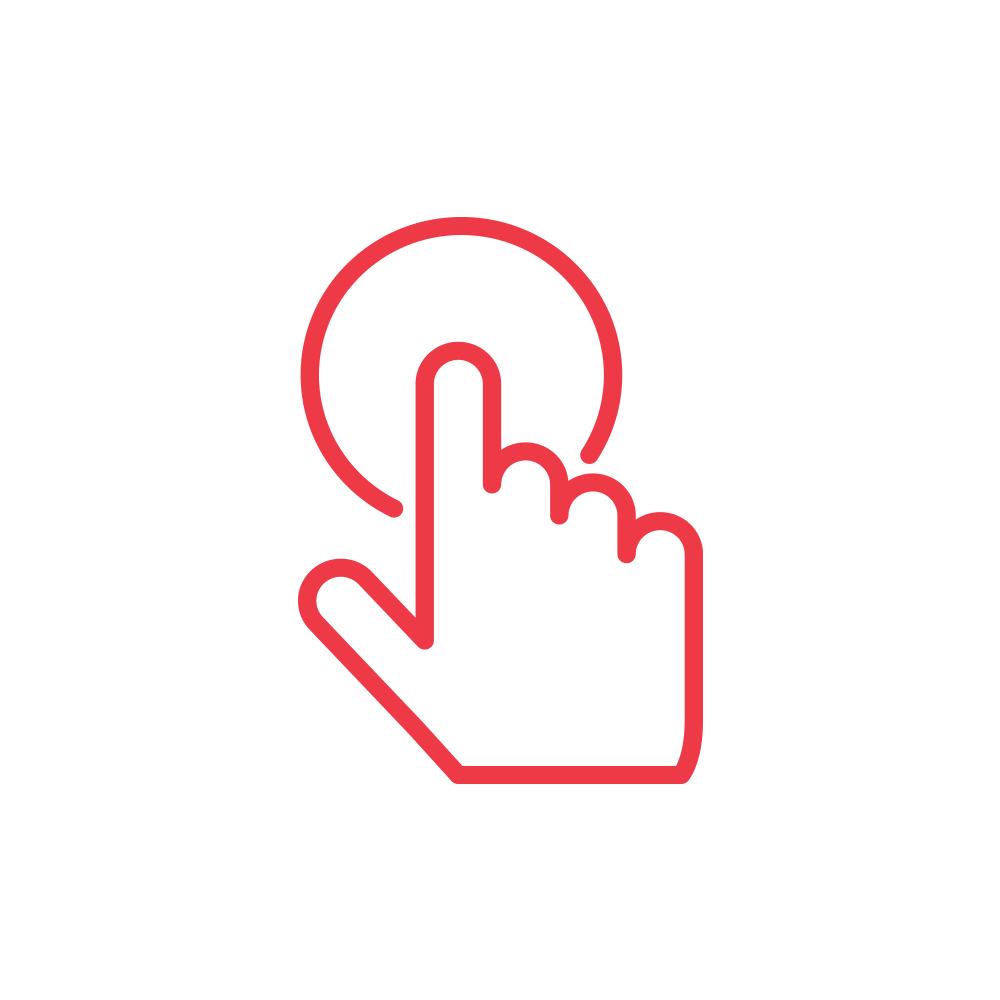 It's simply simple.
Clock-in.me has simple pricing structure. Upgrade when you need to or simply use the Community version for Free. Clock.in,me is also easy to setup. You will be logging staff attendance in a matter of minutes and not weeks!